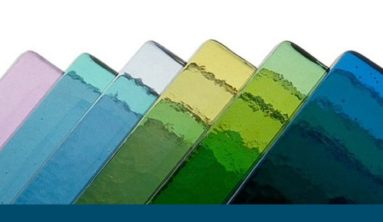 Vetrolandia is a leader in the quest to find new solutions for artistic glass-working. We are the first point of call for those looking for a dynamic company with ideas, solutions and the ability to teach techniques for working with glass, be that following traditional ones, or more innovative ones. We take time to explain how you can differentiate your work in order to obtain the highest levels of productivity and profitability.
To this end, Vetrolandia organises courses and training sessions to support our customers and clients to further their professional development in the filed of working with glass.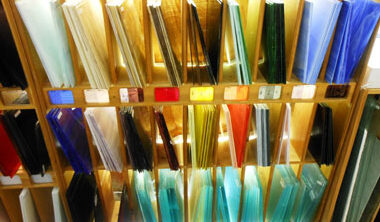 Glass has always captured the human imagination due to its extraordinary characteristics: transparency, lustre and its infinite versatility. It has a long and rich history beginning with the ancient craft working traditions, through to more modern and experimental approaches. Glass fuses, art and tradition with imagination and innovation
Vetrolandia invites you to enter this marvelous world of color, transparency and form. We offer a vast array of products, tool and technical know-how to ensure your creativity knows no bounds.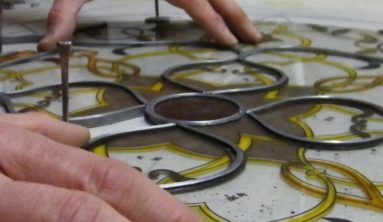 Glass
Jewellery and miniatures
Equipment
Artistic Glass-working products
General Glass-working products
Cold painting
Painting with grisaille and enamels
Tiffany
Leading
Fusion Glass